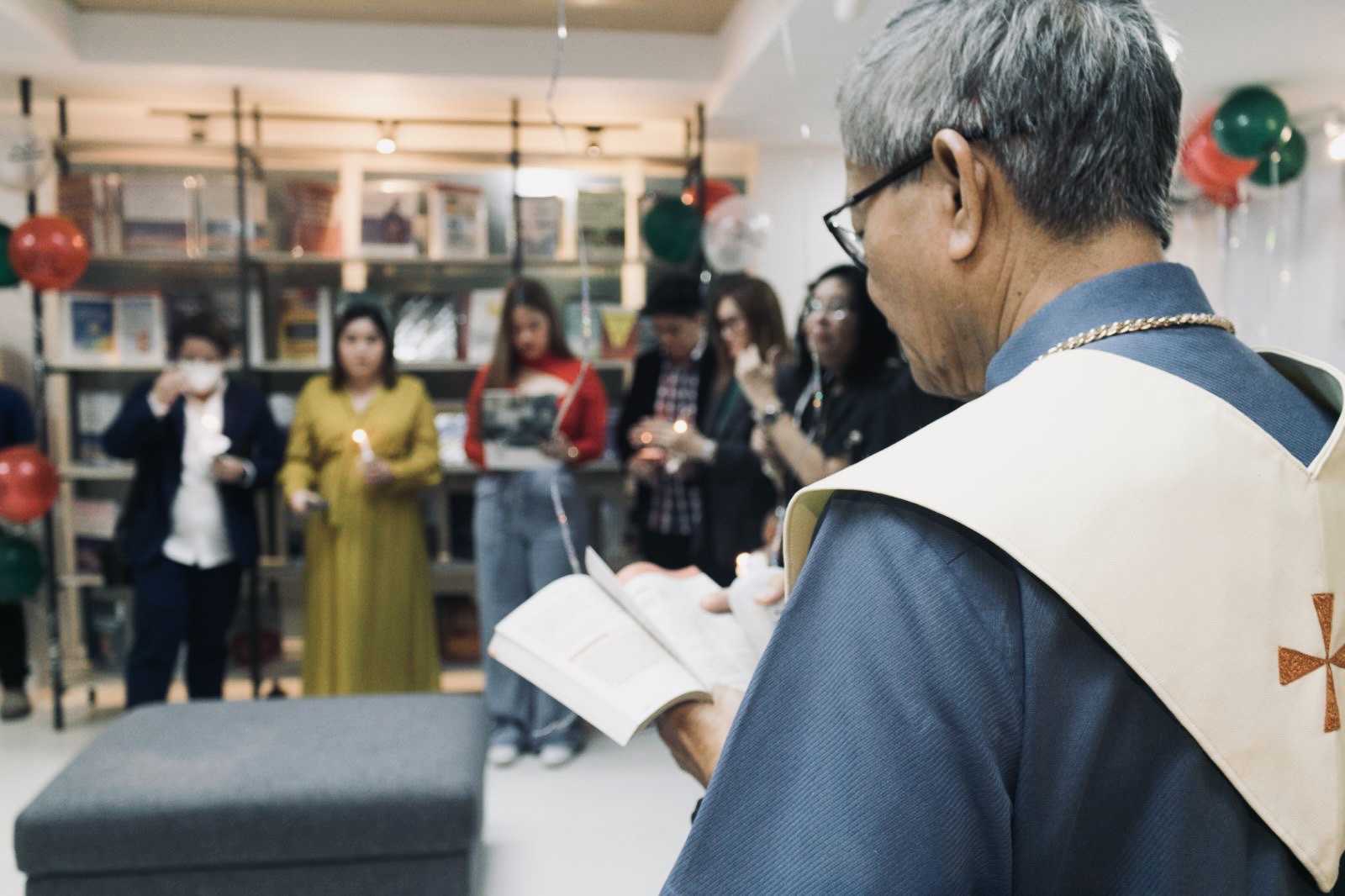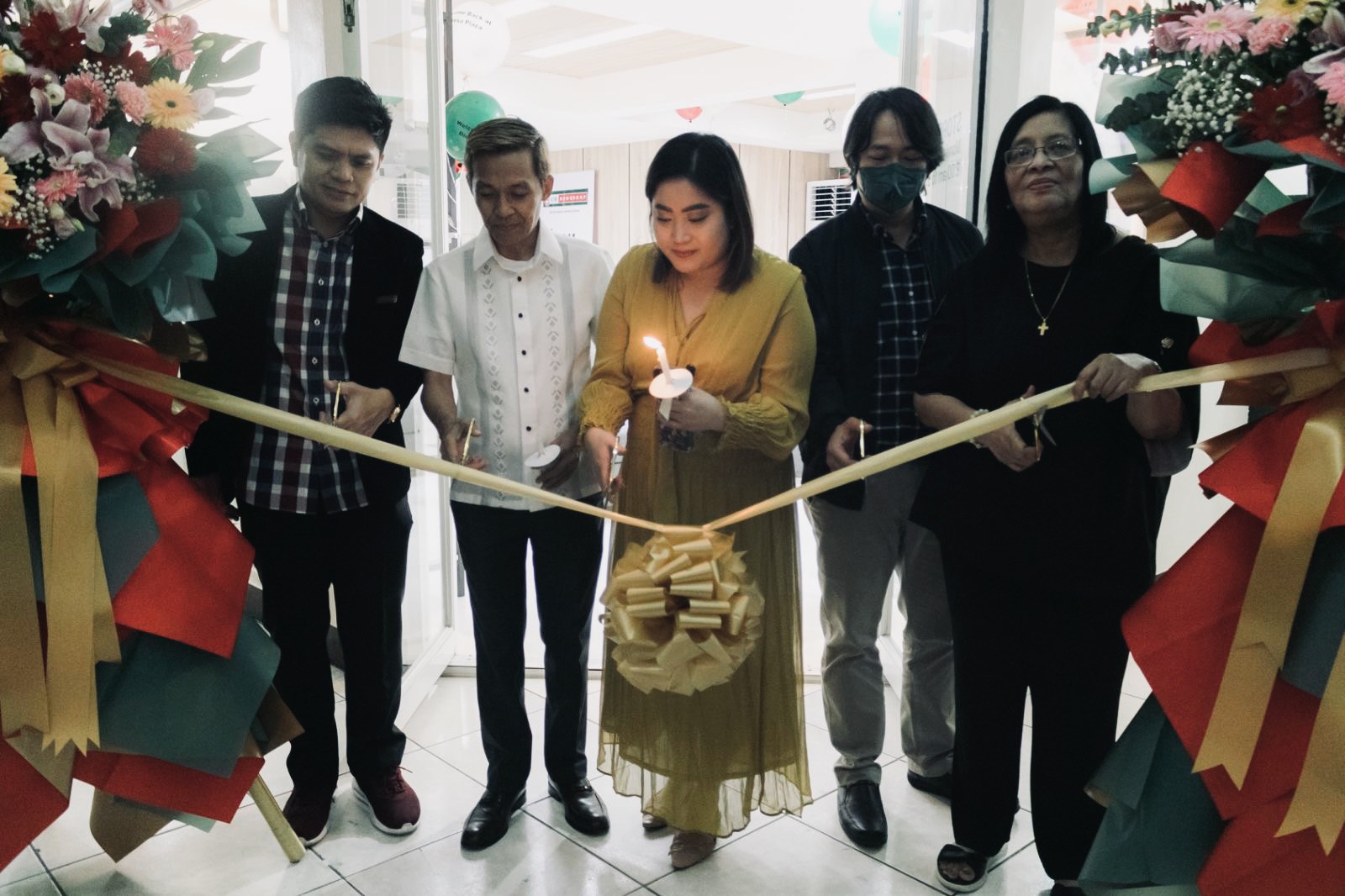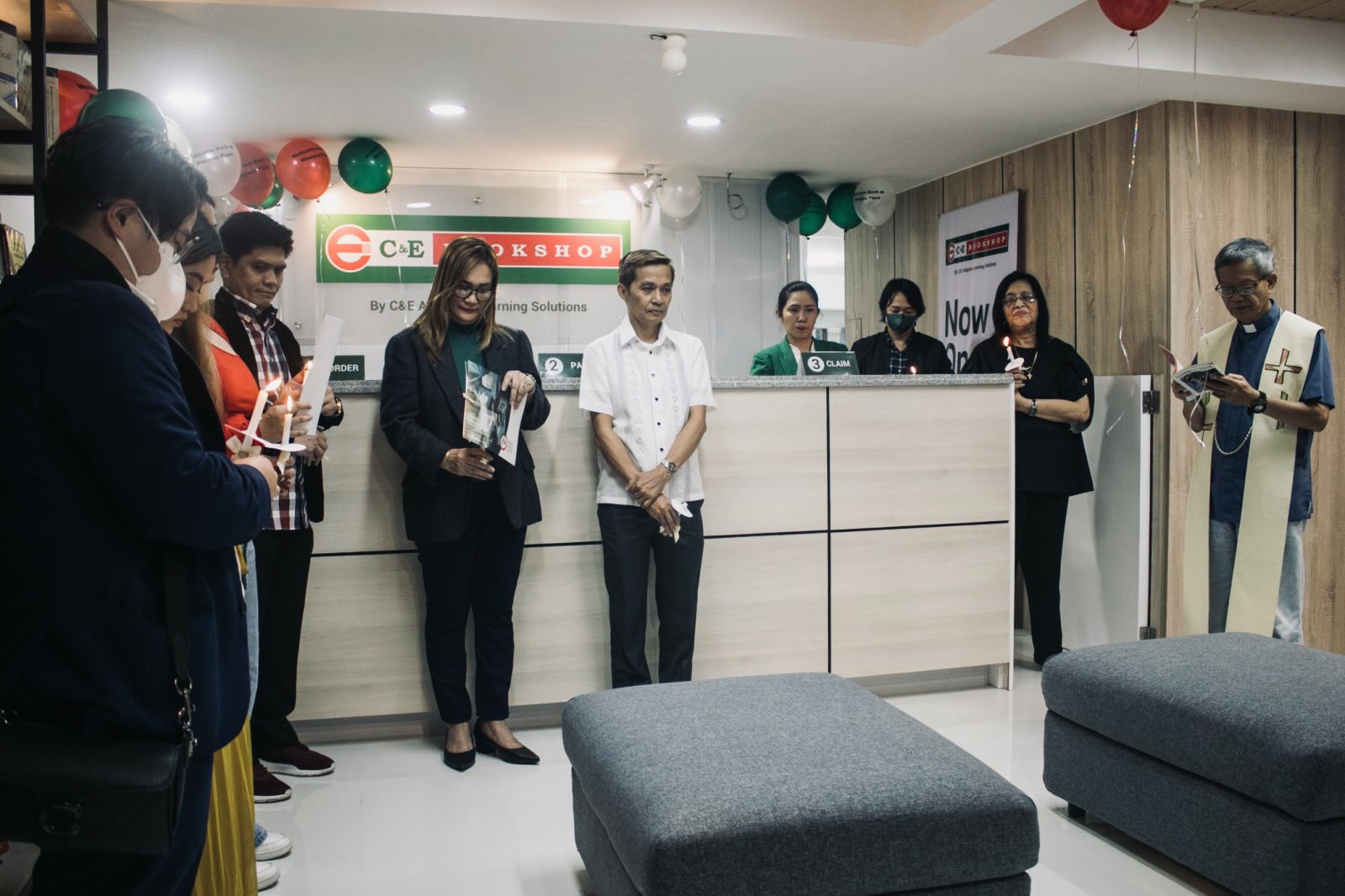 True to its mission of continuously providing quality products and services, C&E Publishing, Inc. recently reopened its C&E Bookshop Dapitan branch, now designed with a more modern and welcoming atmosphere.
The newly renovated space is a testament to C&E Publishing's commitment to providing a better and more enjoyable experience for its valued customers.
In a message celebrating the branch's reopening on August 4, the company relayed: "We look forward to serving our customers with the same passion and dedication that have defined us for the past 30 years. Despite our long history, we still continue to innovate to this day, striving for continuous improvement in our products and services. We make our mark by serving our customers with C&E Publishing's brand of excellence, which has become synonymous with quality, reliability, and being a prime mover in the industry."
The company believes that by constantly adapting to the changing needs and preferences of its customers, it can deliver educational materials and solutions that truly enhance the learning experience of today's students.
The much-loved C&E Bookshop Dapitan branch is a favored bookstore of several esteemed academic institutions within the area. With its wide selection of educational materials, from textbooks to references, it provides a one-stop shop for all academic needs across several disciplines.
Visit C&E Bookshop Dapitan at Unit 102–103 Dioreza Plaza, Dapitan St., Sampaloc, Manila. The bookshop is open Mondays through Saturdays from 8:00 a.m. to 5:00 p.m.