Taking Education
Beyond Four Walls
Tackle the transition to 21st Century teaching easily with adaptive e-learning solutions. Reach learning outcomes no matter the setting. With platforms, tools, and services designed to meet both teacher and student needs, you can provide today's learners with effective support for their future.
Make math classrooms stronger than they've ever been
Math in Focus is an innovative mathematics program for Grades K–8 + Accelerated that focuses on problem-solving and the use of model drawing to drive the acquisition and application of mathematical skills.
Request Info
Next-generation learning solutions for every learner and educator
Savvas Learning Company (formerly Pearson K12 Learning) is a next-generation education company delivering award-winning learning solutions for grades K-12.
Request Info
Expand the world of literacy for every student
myON reader is a student-centered, personalized literacy environment that gives students access to more than 5,000 enhanced digital books.
Request Info
An award winning primary learning platform, filled with creative tools for use across the curriculum.
Just2Easy Tool Suite offers a wide range of educational tools and apps for teaching and learning.
Request Info

Help instructors engage students and transform them into critical thinkers
MindTap boasts of its Unique Learning Path which provides instructors various activities to enhance online learning for students. Mindtap's Reader provides an interactive ebook experience with its embedded videos and superb highlighting and notetaking features.
Request Info

Let students work problems until they master it
OWLv2 is a trusted and proven system to help students succeed. It is a powerful online learning system for Chemistry developed by teaching chemists at UMass Amherst. Stable, trusted and reliable with its 99.99% uptime, its major upgrade features many new enhancements and improved functionality.
Request Info

Provide smart teaching and inspired learning
WebAssign is the leading provider of powerful online instructional tools for faculty and students of mathematics subjects. WebAssign features a broad range of content and question types. Additional interactive content, such as simulations, videos and tutorials are available to enrich assignments.
Request Info

Learn without limits
Connect is a highly reliable, easy-to-use homework and learning management solution that embeds learning science and award-winning adaptive tools to improve student results.
Request Info
Empower learners to fly high with KITE
Kite Academy is a learning content management system (LCMS) offering eBooks, interactive lessons, and easy-to-use tools that create and distribute lessons and monitor classroom activities.
Request Info
VIEW RESOURCES
Online Database and Quizzing System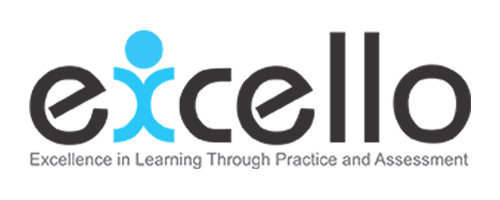 Promote excellence in learning through practice and assessments
Excello is a continuously expanding aggregation of high-quality learning assessments designed to help students master key skills and provide teachers with selected question banks and easy-to-use test creation tools.
Request Info
Online Language Writing System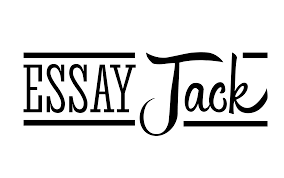 Help learners get ahead with good writing skills
EssayJack is an interactive web platform with a patented solution that pre-structures student essays, reduces writing anxiety, and allows educator customization and feedback.
Request Info
Forthcoming Products
Forthcoming Online and Digital Senior High School Modules
C&E's Self-Learning Modules (SLMs) are designed to engage learners by firing up their curiosity and enhancing their critical thinking skills. Developed to be adaptive in today's changing educational landscape, each module carries the end goal of nurturing holistic SHS learners by empowering them with tools for an enriched and continued learning experience. Complemented with digital resources, these easy-to-understand SLMs also offer the flexibility of use in different learning delivery modalities to suit varying student needs.
Request Info