Work with us
Ready for the next chapter of your career?

Join C&E Publishing!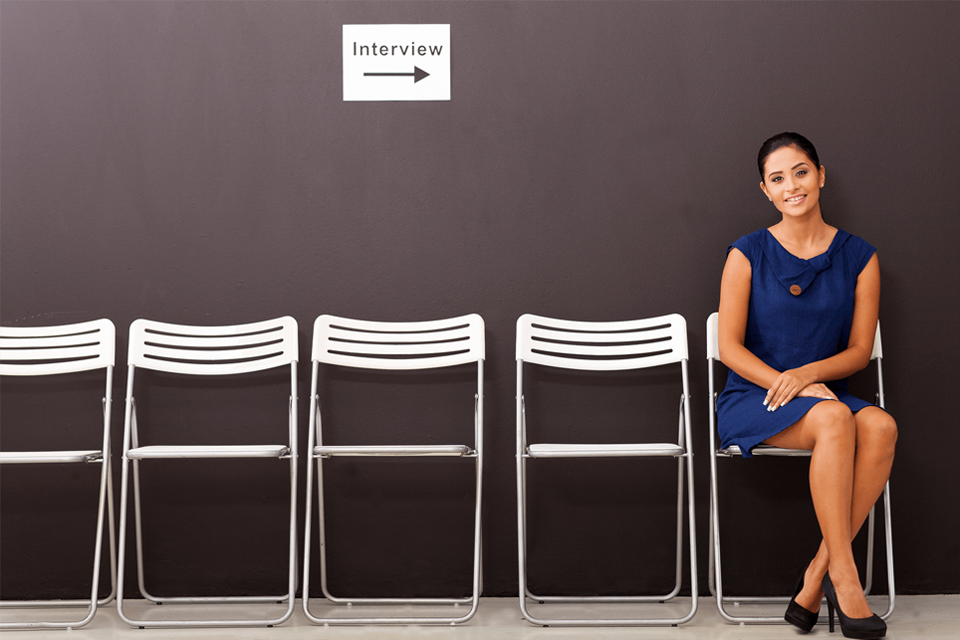 Managing Editors for Science & Math
Associate Editors for English, Science & Math
Interested applicants may send the following to hrd@cebookshop.com, or drop by our office at 839 EDSA, South Triangle, Quezon City:
• Updated resume with a 2×2 ID picture
• Transcript of Records
• For Account Executives and Solutions Specialist positions: a whole-body picture is required.
For more details, you may call us at 8929 5088 local 136 or 110 and look for MS. JUDITH DE GUZMAN–DIMAGUILA – Assistant Manager, Human Resources.
Job Description
Holder of any degree, preferably business-related
Minimum of 4-5 years of relevant experience in corporate sales
With strong leadership and management skills
Excellent in oral and written communication
Willing to do fieldwork, must know how to drive and holder of a valid driver's license
Job Description
Holder of any degree, preferably business-related
Minimum of 4-5 years of relevant experience in corporate sales
With strong leadership and management skills
Excellent in oral and written communication
Willing to do fieldwork, must know how to drive and holder of a valid driver's license
Managing Editors for Science & Math
Job Description
Holder of BSE/BEED/BS/AB in the subject area
Has good writing & editing skills
Has good research & fact-checking skills
Job Description
College Degree holder of any business course
At least two years of experience in corporate sales
Must know how to drive
Associate Editors for English, Science & Math
Job Description
Holder of BSE/BEED/BS/AB in the subject area
Has good writing & editing skills
Has good research & fact-checking skills