C&E Publishing is committed to continuously achieve total customer satisfaction by providing premium quality and cost-effective textbooks and library references, innovative learning tools, and reliable value-added service.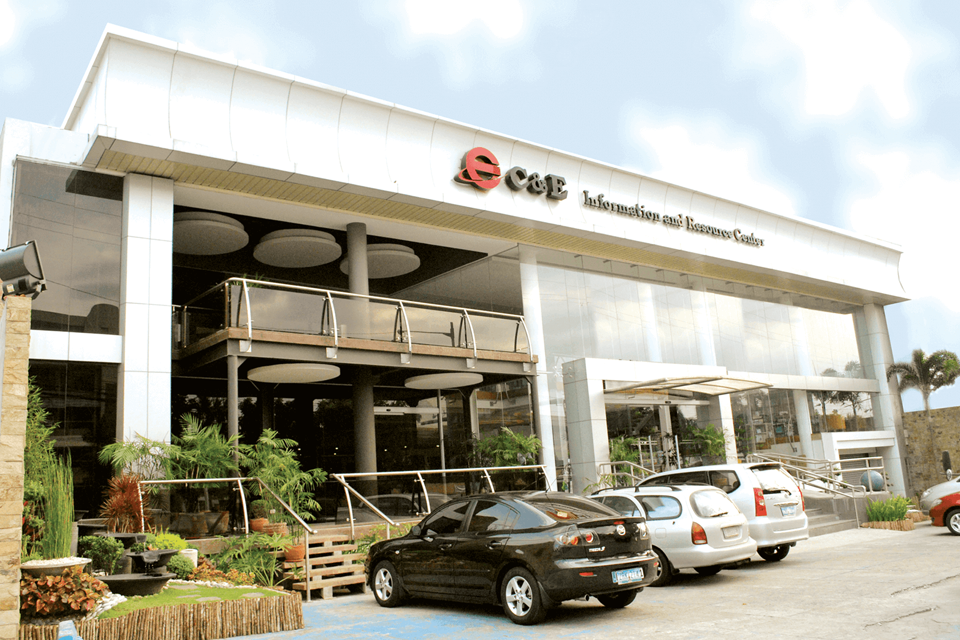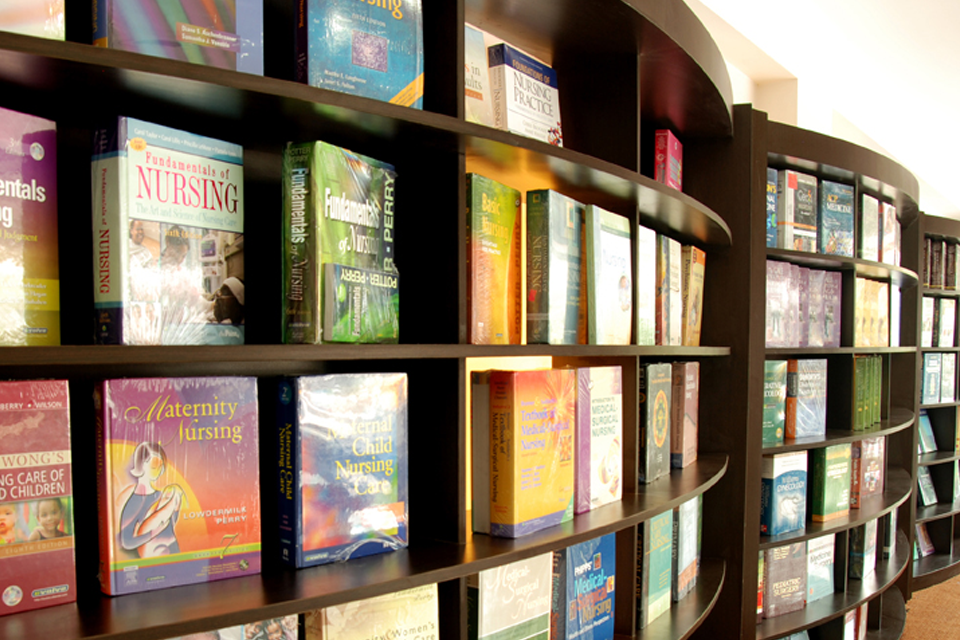 Redefine education with our innovative learning and teaching tools
C&E Publishing is a reputable provider of educational products and materials that address the challenges of 21st  century teaching by transforming the way students learn.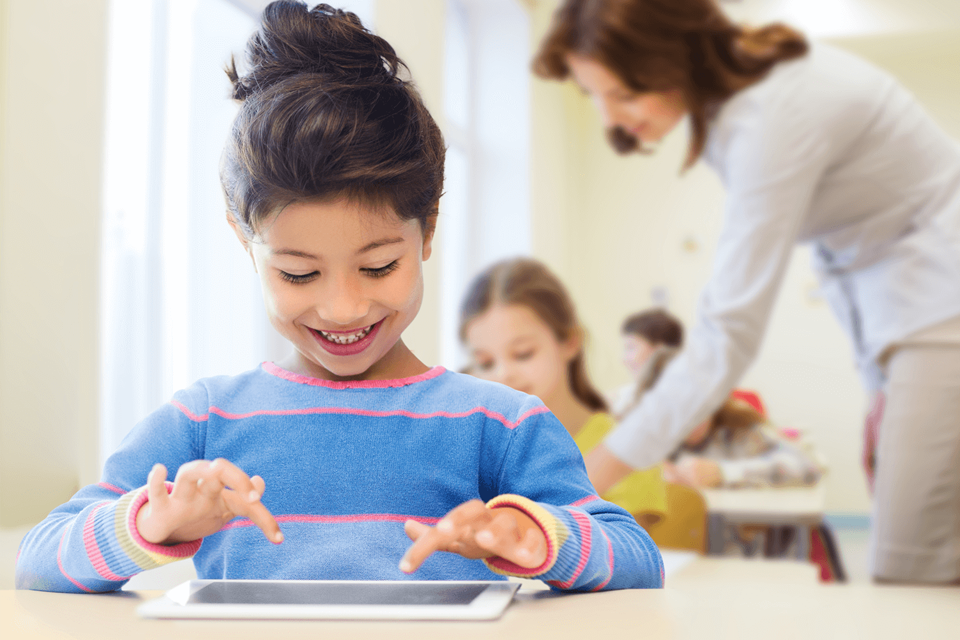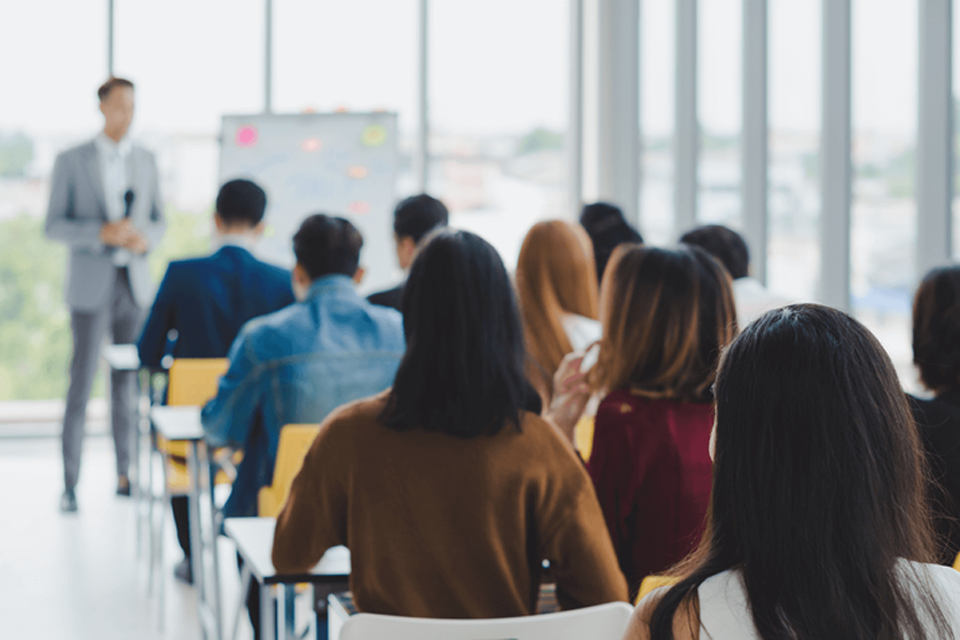 Commit to lifelong learning
Forwarding academic and professional excellence, C&E Publishing, Inc. offers education and training events to support stakeholders in their continuing development. Commit to lifelong learning with programs under C&E Training Academy.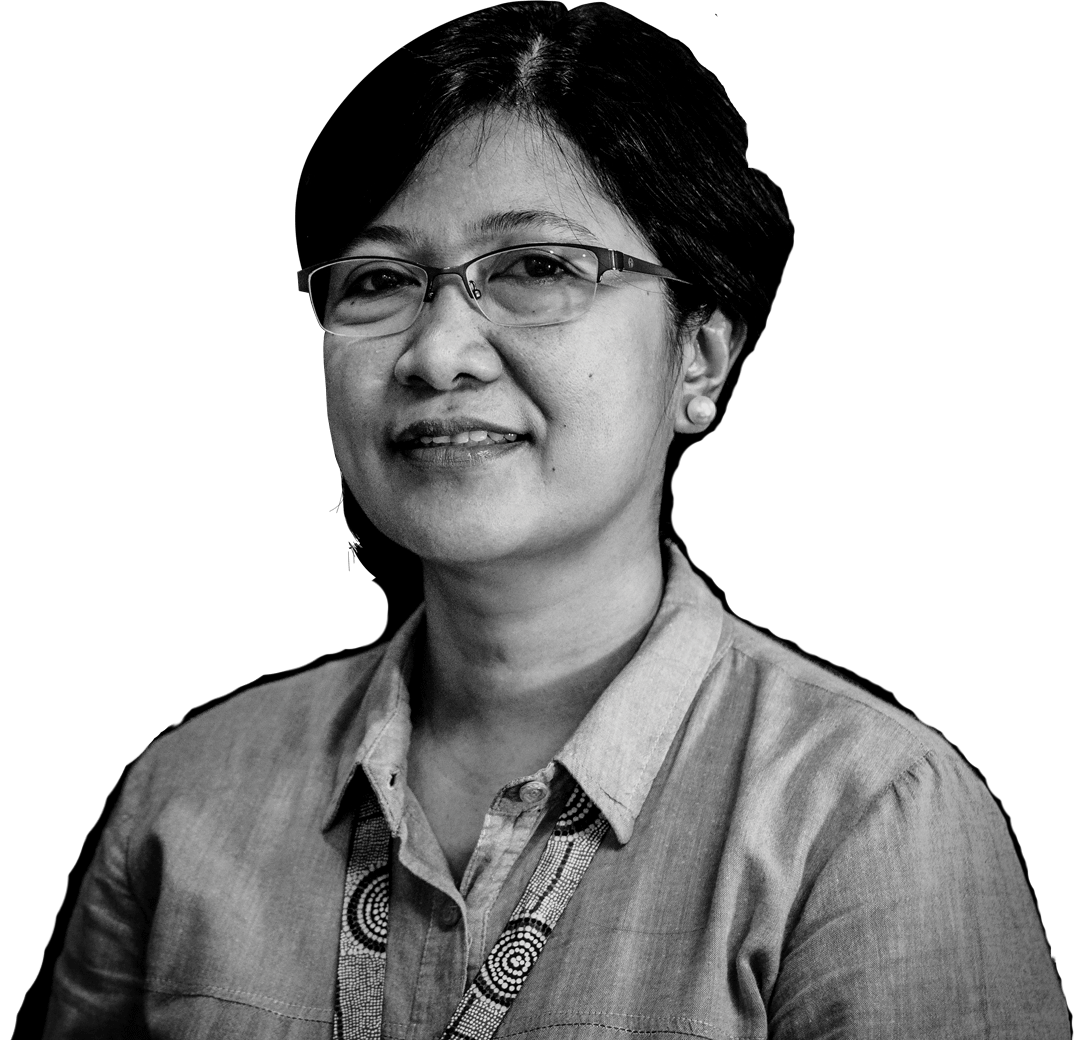 Chief for Knowledge and Innovation Division
Philippine Science High School
"WE HAVE
PEOPLE WE
CAN TRUST
TO WRITE
AND PUBLISH
FOR US."
Chief for Knowledge and Innovation Division
Philippine Science High School
"WE HAVE
PEOPLE WE
CAN TRUST
TO WRITE
AND PUBLISH
FOR US."